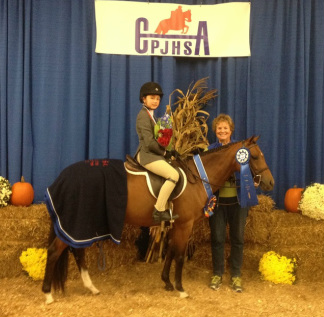 Sept 10, 2015
Congratulations to Auriol Azzara and Petite Syrah on winning the 2015 H & H pony medal finals held in Harrisburg!!
---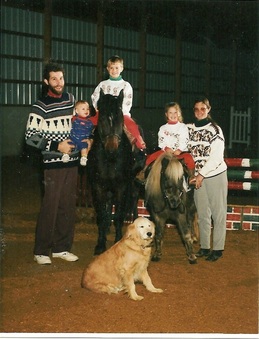 April 23, 2015

Tonight we had to say goodbye to the best part of our Low Key Farm family. Top Secret was a once in a lifetime pony. In the family for over 31 years, he taught us the most important lesson, horses are humbling. 'Tops' or 'Boppers' as he was affectionately known, always tried his hardest in and out of the show ring. While teaching kids was his specialty, he also made sure that after a bath he would roll at his first chance. And if you weren't paying attention on the trail, he may just help himself to the grass. Winning more championships then one could count, he continued showing until the ripe age of 27. His notable achievements include 2nd place O/F at Pony Finals 1992, Reserve champion Zone 2 Hunter finals 1999, and many year end awards in the PHSA and EPPHA. Perhaps his best features include passing on his strength, courage and perseverance to all of his many riders. We can each take what he taught us and pass it along to keep his legend alive. He is the most deserving, amazing animal we have ever known. A true living saint. Saint Tops.


---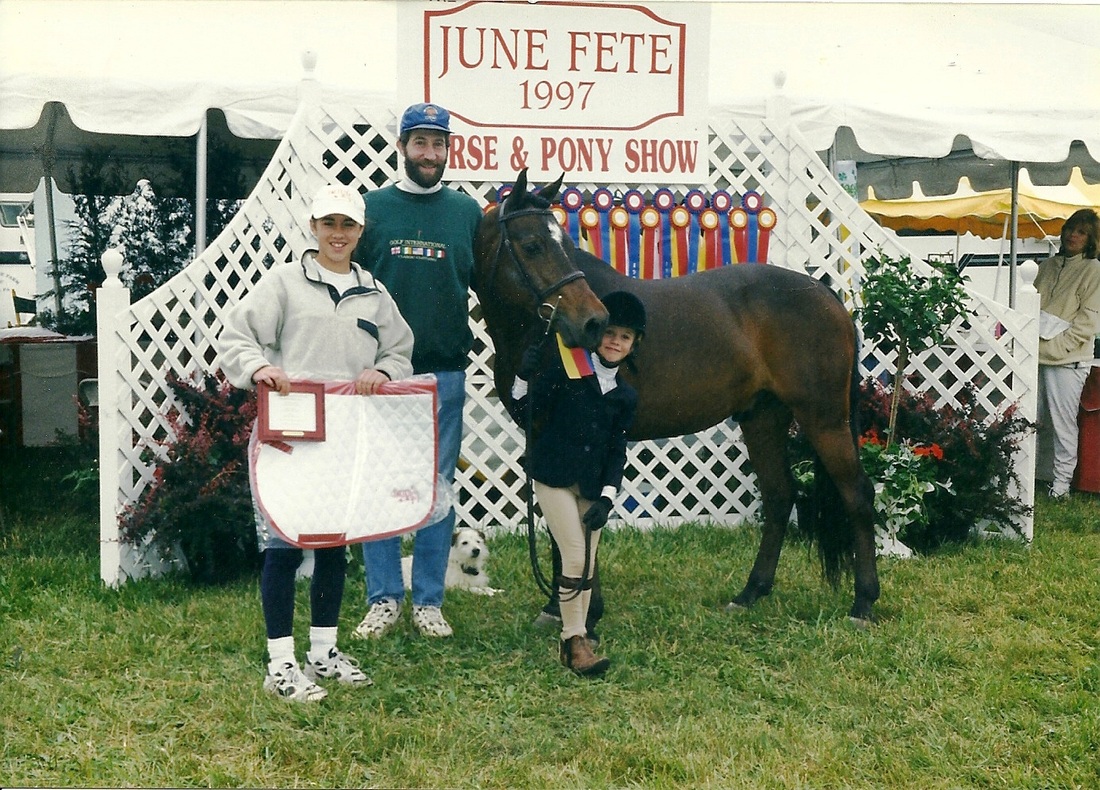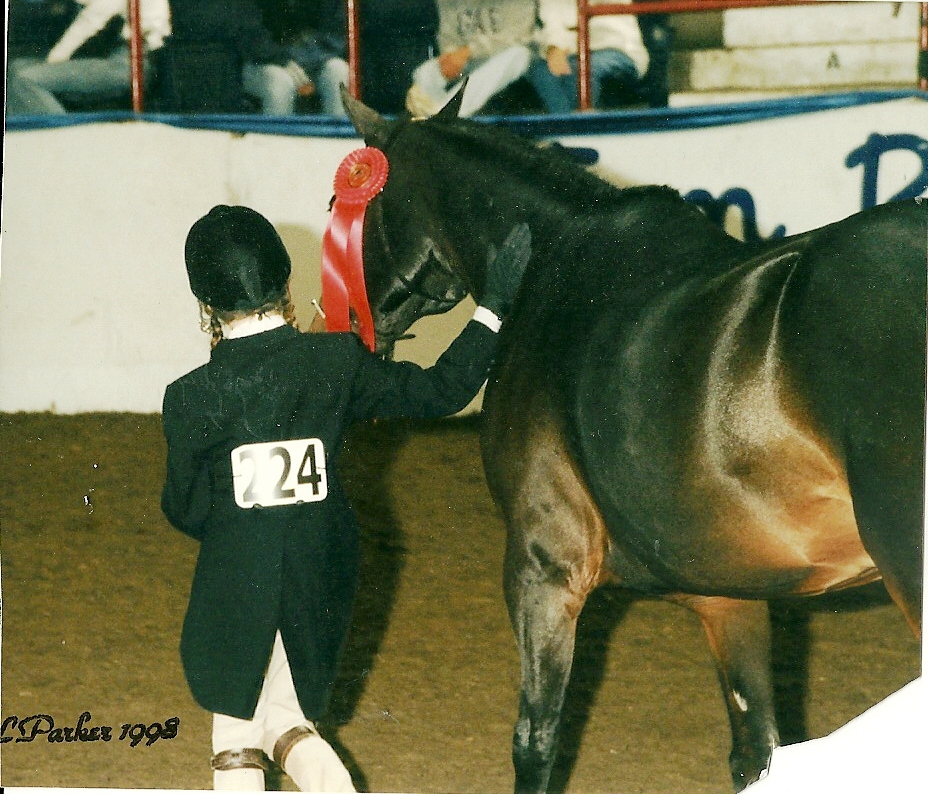 Low Key Farm Summer Camp


2017 Show Schedule (May be subject to change)

contact us to see plans for upcoming shows
Current News
Congratulations to Year-End Award winners...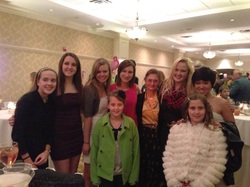 ISHTA DEVATA- Children's 15-17
1st EPPHA, 2nd PHSA, 10th USHJA
PARDON ME BOYS- Small/Med Pony
2nd EPPHA, 1st PHSA
MYSTERY MACHINE- Pre-Children's Pony
3rd EPPHA, 2nd PHSA
STRUTTIN' MY STUFF- Small Pony Hunter
3rd EPPHA, 3rd PHSA
ZINFANDEL- Low Hunter
6th- EPPPHA
---
2012 CCHSA Pony Medal Finals @ Wyndsor Farm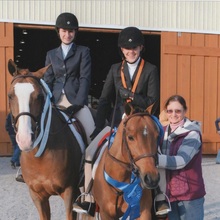 Congratulations to the Low Key Farm riders who qualified for the medal finals!

Bit O' Bo Sox and Morgan Matlaga
Champion- Pony Medal Finals

Another Jewel and Alexis Olson
10th Place- Pony Medal Finals

Class Act and Erin Miller
Qualified Pony Medal Finals

---