Some sale horses and ponies are shown below. For more information, please contact us.

PONIES
Petit Syrah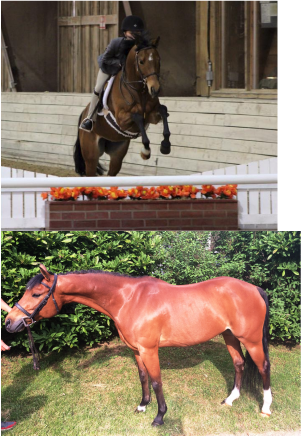 Petit Syrah
9 yr old 13h Welsh x
SS thorugh Child Elig. Green
Bitsy is a very sweet pony with a big stride and good lead change. She is the winner of the 2012 CCHSA Pony Medal Finals, but her owner is now onto horses. She is looking for her next show ring kid and would excel in any division with the right rider. She very brave and already has three wins this year at big finals!
UPDATE: WINNER 2015 H AND H FINALS
Champion Zone 3 Finals- Child Sm/Md
Winner of the Handy hunter at PHA Finals held at Centenary College.
Bitsy at Wyndsor Farm
Bitsy at State College
**Winning the 2015 H and H Pony Medal Finals
---
BLUE
Blue is a 14 year old short stirrup champion.

Chestnut 13.2 Gelding


---
YuleTide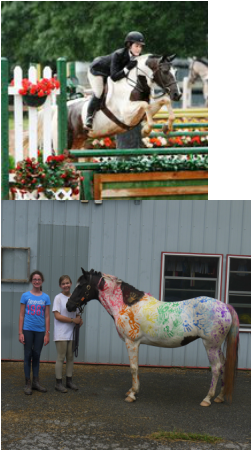 "Jingles"
2002 Black/White Tobiano Mare 14.1
Local show mileage at 2' & 2'6.



Very easy to handle and quiet to ride.

Smooth gaits and good jumper.


Would suit small adult.




Suited for many diciplines



---
HORSES:
Zinfandel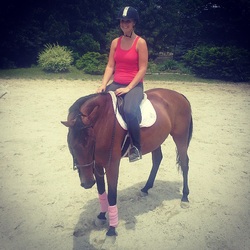 Jasmine is a 2003 Tb X Dutch Warmblood cross mare by VDL Orame. Great horse to take lessons on or ride through the country. Extremely comfortable and well broke to ride. In barn lease only, leasee responsible for ALL expenses including but not limited too; Farrier, Vetwork, Insurance and other associated costs.
**RESERVE CHAMPION LOW HUNTERS @ Radnor on 6/7/15**
2nd O/F
---
Make an appointment today to see these horses and others we may have!!
Congratulations to these sales graduates
Rosalita- Currently Leased to Fairfield Hunt Club!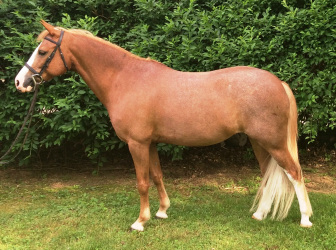 Rosie
--Currently Leased
2004 13.1 1/2 roan Welsh x Mare
Great first pony! She is brave, super easy with an auto change. Can do short stirrup through medium pony hunters. Perfect for the rider looking to move up a division!
Rosalita
---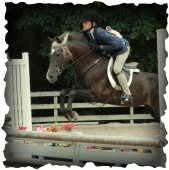 Congratulations to Aubrey Hill on the purchase of Roxy

---
Madelyn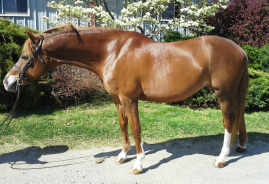 Good Luck in your new home Madelyn~!

Special Thanks to Aubrey Hill










---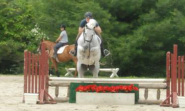 Congratulations to Ellen Mcgregor on the purchase of Monty


---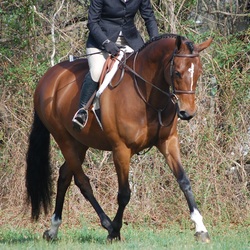 Congratulations to Becky Mooar on the purchase of Point Right




---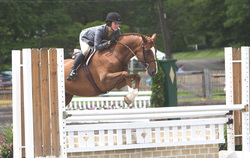 Congratulations to Aubrey Hill Farm on the purchase of Keeneland
---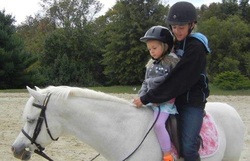 Good luck Pardon Me Boys in your new home!
---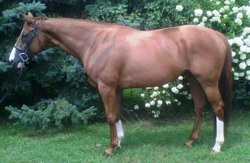 Good luck in your new home Little Miss Sunshine!
---